Part four of our culinary "Tour de France"
The Center of France is an interesting area, it's very rural and mountainous and is probably the most authentic cuisine as it's far away from any neighbouring countries, and suffered little from invasions. Second smallest region with the North it spread over nearly 600kms from the North to the South starting from the Loire Valley ending in the Cantal region.
The ingredients are very earthy and ancient (potatoes, cabbage, carrots, nips) and lots of meat, many stews as the region usually had long winters.
Local ingredients in cuisine
Lentil
Game meats (venison, boar…) 
Limousin and Aubrac breeds of beef
Potatoes, cabbage, carrots and nips
Cheeses (blue cheese, tomme cheese and goat cheeses)
Sweet chestnuts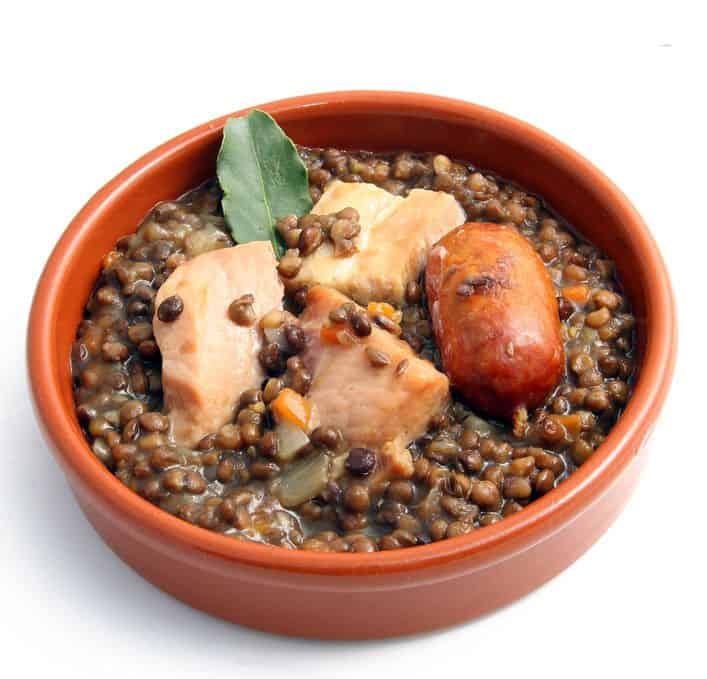 Local drinks
Loire valley wines (Pouilly, Vouvray, Sancerre)
Gentian liqueur
Auvergne wine (St Pourçain)
Local beers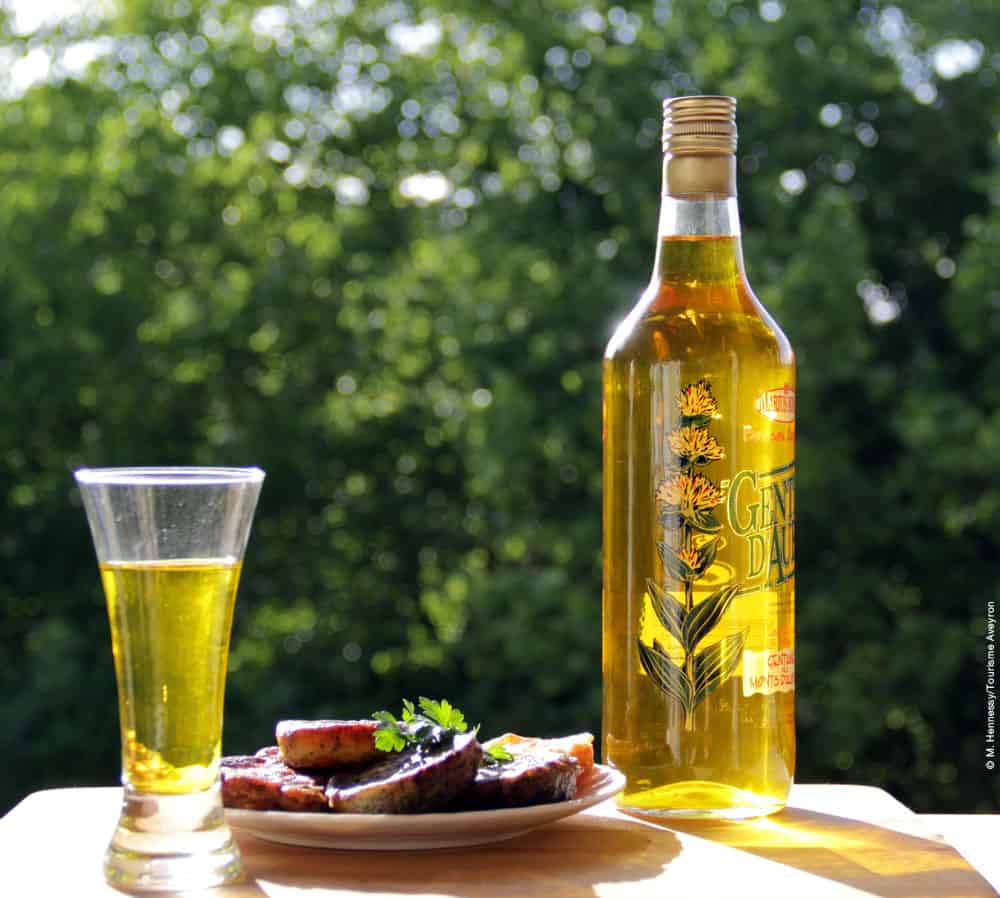 And here are some very local dishes 
Petit Salé aux lentilles (Pork chuck stew with lentils)
Sweet chestnuts blood pudding
Truffade (potatoes roasties with cheese and lard)
Aligot (garlic and cheese mash potatoes)
Potée Auvergnate (Pork, cabbage and veggies stew)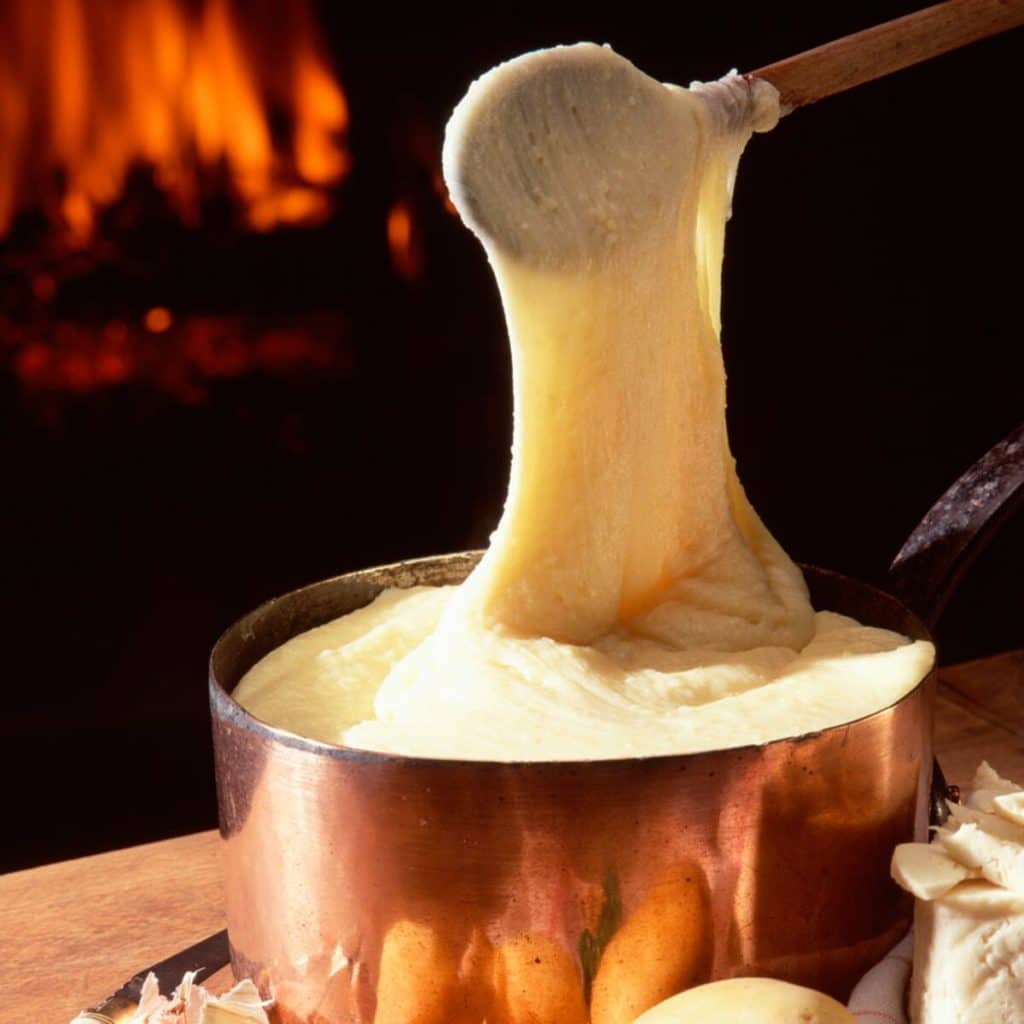 Desserts or sweets
Clafoutis (cherry flan cake)
Creusois (roasted hazelnuts cake)
Pralines de Montargis (almond coated in a "secret" glazing)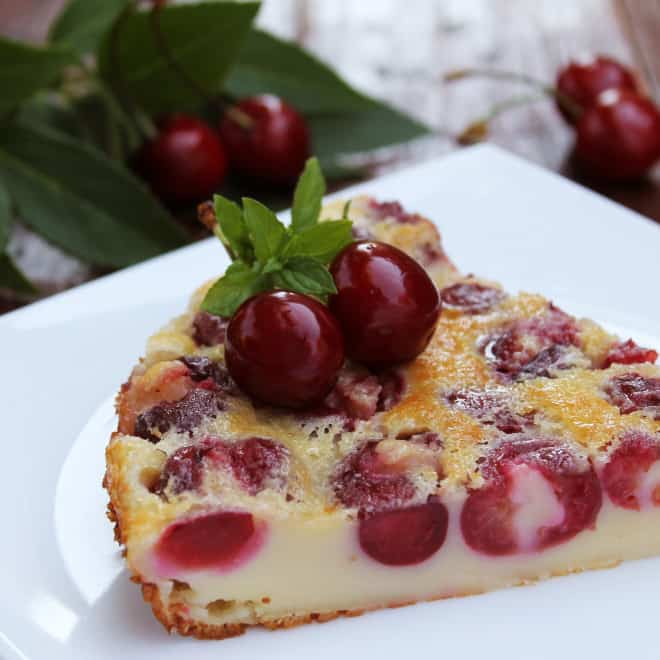 As part of our introduction to French gastronomy our award wining Food Tours always contain some regional flavouring.