Part two of our culinary "Tour de France"
The South West region starts pretty much in Bordeaux and ends against the Pyrenees Mountain chain and Spain. It's known for the Bordeaux Wines and Languedoc Roussillon region.
Many dishes are prepared with duck fat and I can already hear you scream at the cholesterol rate, well you should know that this region of France with its food and climate is the one of the longest longevity region of France with an average of nearly 80 years old and the main difference with the South East longevity is that most of people are natives to the region while in the South East area retired move to the region. Our St Germain has a touch of south east flavour, join us to find out more.
Bordering Spain the region also traded with the then Maurish Spain to get north African spices such as cardamom, ginger and cinnamon
Local ingredients in cuisine
Piment d'espelette (flagrant but not hot red chilli pepper from Espelette region)
Black Truffle 
Duck and duck fat
Foie gras
North African spices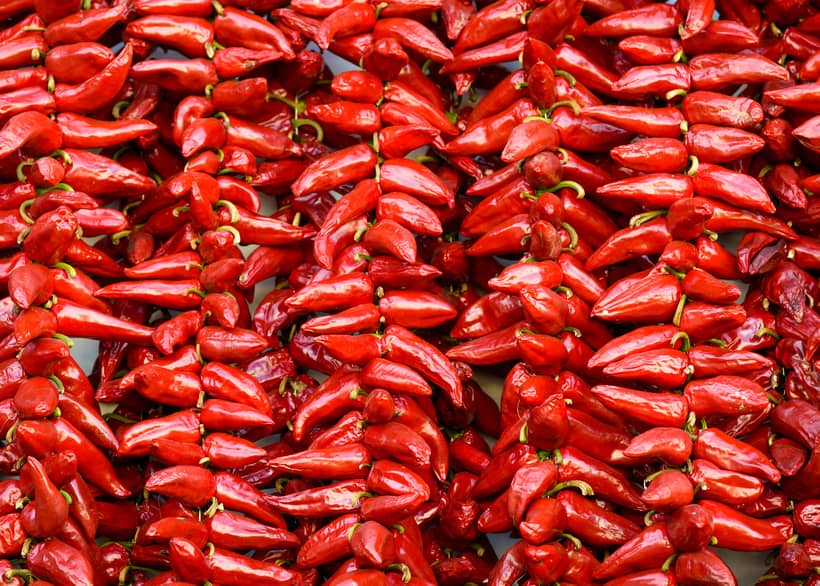 Local drinks
Bordeaux wines (Chateaux, Petrus, St Emilion, Merlot…)
Sweet white wines (Montbazillac, Cadillac…)
Armagnac
Languedoc Roussillon wines (Corbières, Limoux, Clairette, Muscat, St Chinia…)
Izara (Basque pine tree based liqueur)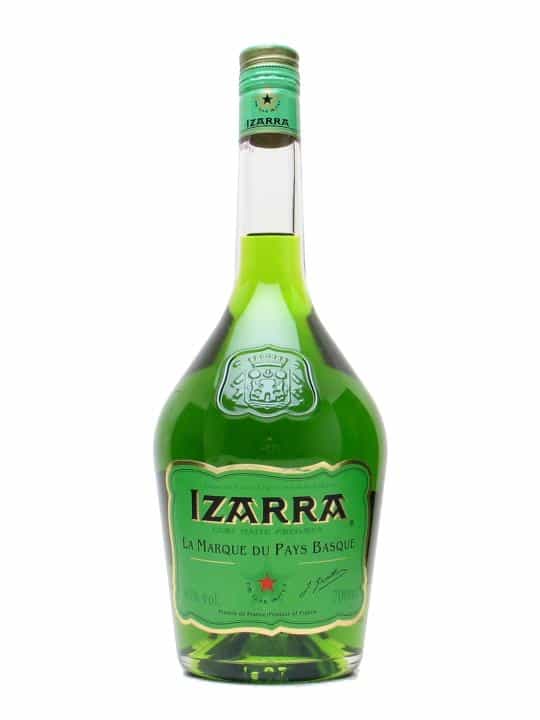 And here are some very local dishes  
Potatoes roasted in duck fat with garlic
Piperade (a stir fry of red pepper, tomatoes, onions, garlic and piments cf.above)
Duck gizzards salad with walnuts
Any duck recipes from grilled breast to stew
Jambon de Bayonne
Bordeaux and Basque style chicken stew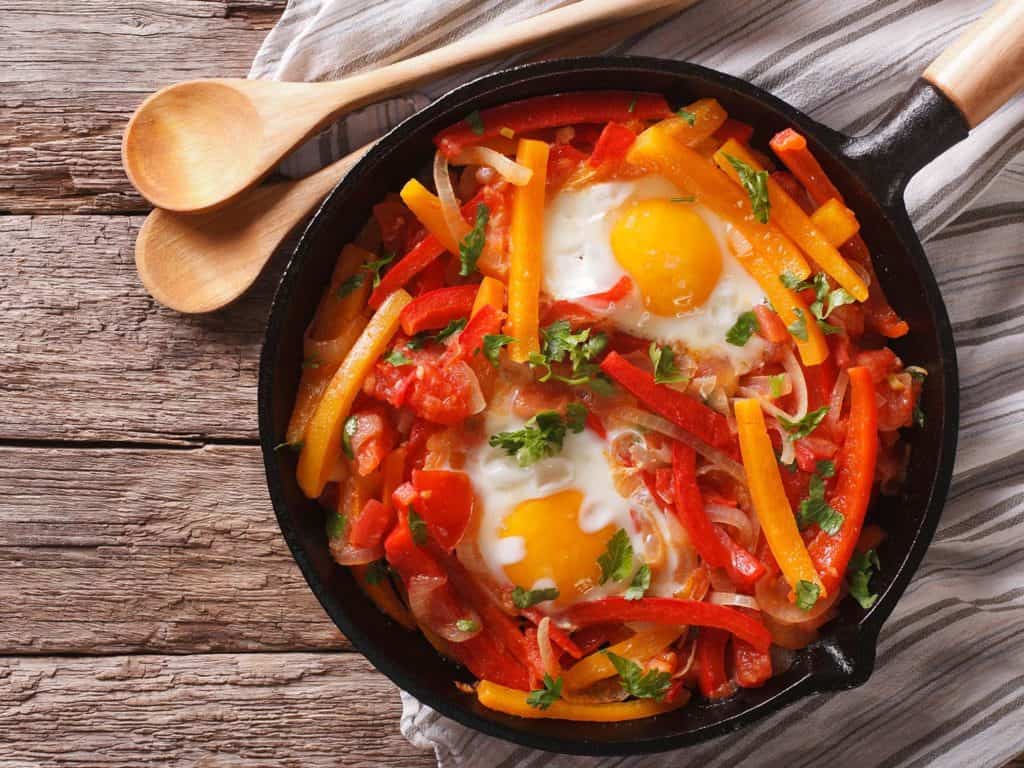 Desserts or sweets
Cannelé (a small size cake prepared with a crêpe style batter, rhum and caramelized sugar around it)
Poached pear with red wine
Basque tarte
Walnuts tart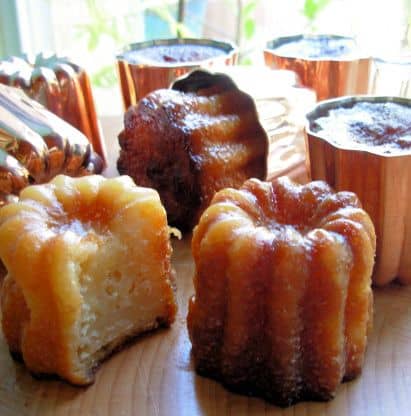 As part of our introduction to French gastronomy our award wining Food Tours always contain some regional flavouring.