Part three of our culinary "Tour de France"
The South East is composed of two well known areas by foreigners, it starts around Montpellier, the Provence region then goes eastward through the French Riviera up to the Italian boundaries near Monaco it also goes along the Rhone valley up to Montelimar.
Forget duck fat and butter or cream you enter the dominion of Olive Oil. Even before the Roman invasions 2100 years ago olive trees made their way to the countryside of Provence, the region of the French Riviera were a late addition to France (1860) so the northern Italian influence can be found in their cuisine as well.
Local ingredients in cuisine
Olives and Olive oils
Garlic
Rosemary, Tymn, Oregano, Fennel, Tarragon, Anis
Melon
Red pepper, zucchini, eggplant, tomato, cucumber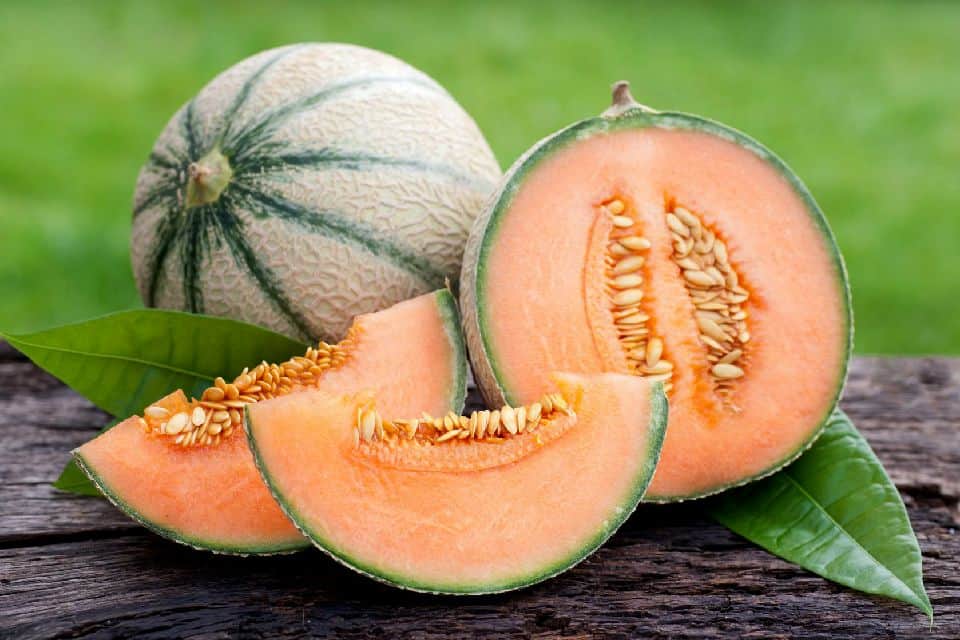 Local drinks
Pastis
Rhone valley wines (Chateauneuf du Pape, Côte du Rhone…)
Rosé wines (Bandol…)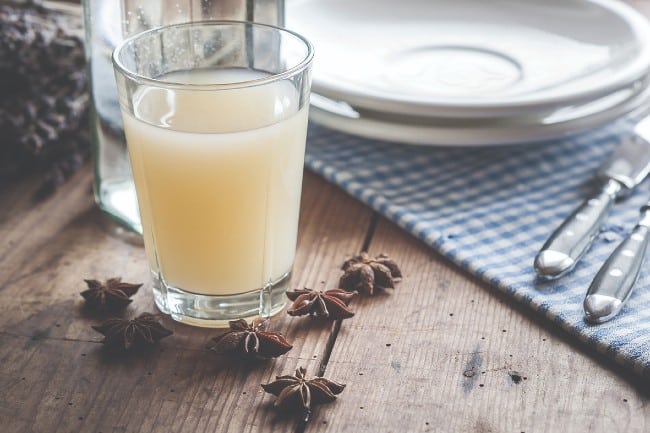 And here are some very local dishes
Bouillabaisse (fish stew) and Soupe de poisson (fish soup)
Ratatouille (do I really need to describe it?)
Pissaladière a very French pizza based on a thick pan pizza style dough with onions, anchovies and black olives (no cheese)
Swordfish with red peppers
Sardine with olive oil or barbecued
Tapenade (olive spread makes fantastic toasts along with anchovies)
Socca (chickpeas bread with herbs and pepper) and Fougasse (bread with olive oil, herbs, olives and many other variable ingredients)
Aïoli garlic mayonnaise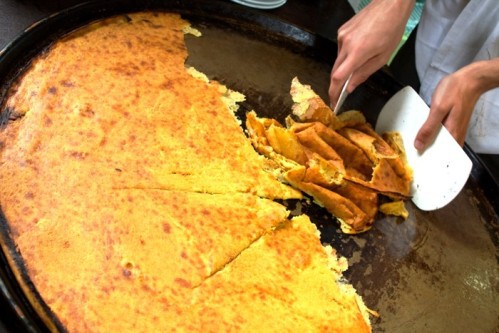 Desserts or sweets
Calisson (orange and melon marzipan bites)
Tarte Tropézienne (you can try it on our St Germain tour)
Nougats from Montelimar
Nuts and Pine nuts tart
Candied fruits and their use in breads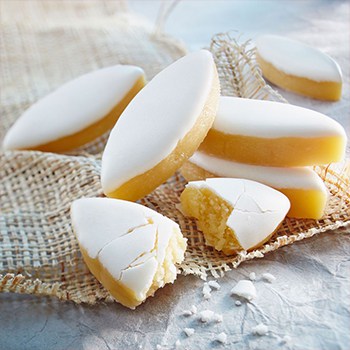 As part of our introduction to French gastronomy our award wining Food Tours always contain some regional flavouring.