Hi there, let's start a "Tour de France" of our cuisine and ingredients
Starting with Western France. 
You may have noticed but France shares boundaries with quite a few other European nations, history and invasions are factors that helped develop the varsity of French Cuisine all this reinforced with the former colonial Empire that brought us spices and yet more recipes.
We have three bases for our cuisine
Butter and cream West, North, Center and East
Olive Oil in the South East and some South West
Duck fat South West
Now the region's style delimitation is not strictly geographical per say, what we call the west is different from the West Coast of the USA it's more of partially West Coast (the other part being South West). So we start from Normandy through Brittany down to just above Bordeaux
Local ingredients in cuisine
Butter (salted)
Cream 
Apple & Pears (cider)
Intestine and patés/rillettes
Seafood (Crab, Oysters, Mussels…)
Buckwheat flour
Kari Gosse (Brittany's own curry powder) and Cinnamon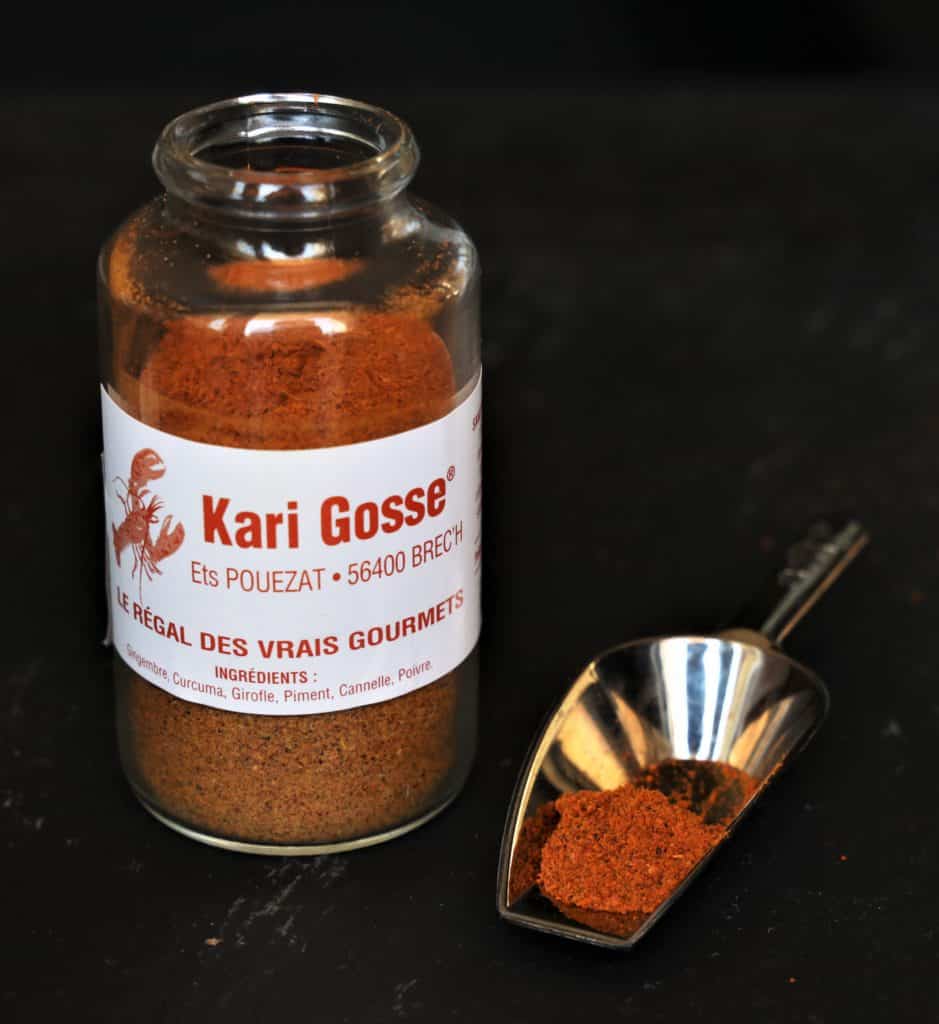 Historically Brittany is one of the major sea business knot, opened to traffic from the Atlantic and yet fairly close to Paris all its ports where developed for trading and without any surprise many spices first entered France through those, so Bretons were used to try these with their own local food and in the 19th century Mr Gosse recreated a mix of powdered spices into a Kari (Curry), it's still locally used to cook many seafood dishes and especially Lobsters
Local drinks
Cider
Brandy (Cognac and eau de vie)
Loire Valley wines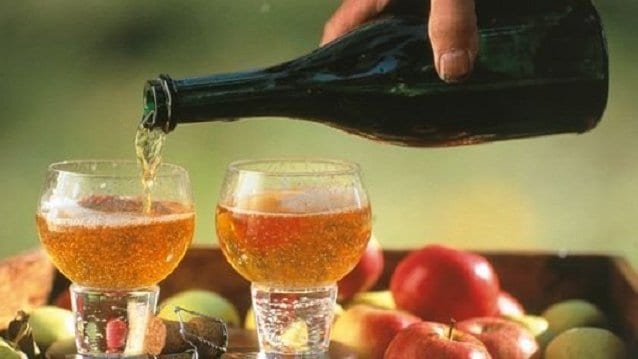 And here are some very local dishes 
Escalope Normande (Turkey scallops with mushroom in a cider/cream sauce)
Tripes /andouille/ rillettes
Cidre (Rabbit cider stew)
Oyster, mussels, crab
Apple tarte (Tatin)
Boudin blanc with apples
Of course crêpes and galettes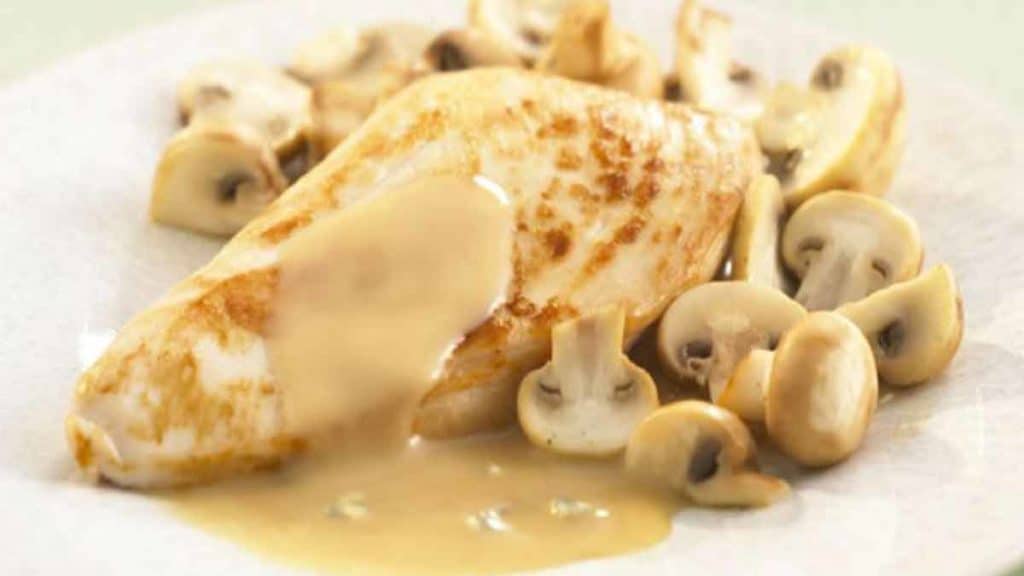 Desserts or sweets
Crêpe of course
Tarte Tatin with fresh cream
Sablés (shortbread cookies with salted butter)
Salted butter caramel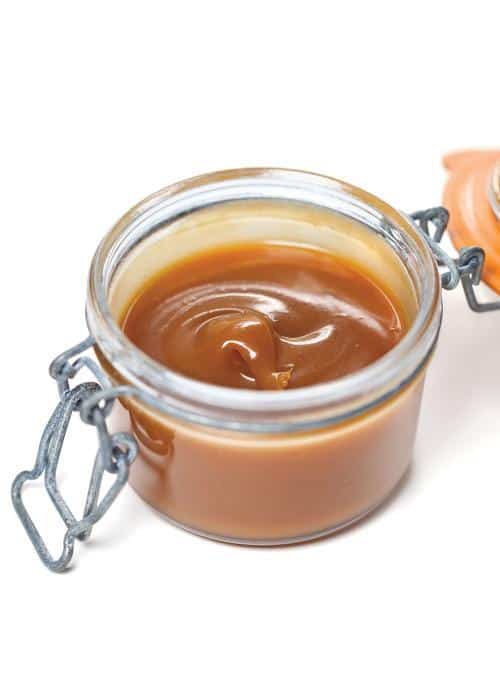 As part of our introduction to French gastronomy our award wining Food Tours always contain some regional flavouring.