Everyone knows Britain – and especially England – is one of the most class-conscious societies around on planet Earth. It is true that we do not have formal systems such as caste while race is becoming rarer as a distinctive feature, and that, unlike some countries, it is possible to move gradually – often over decades – from one grouping to another.
While Britain has some gold standard restaurants – as well as many you might not wish your worst enemy to frequent – most visitors (and all native inhabitants) are likely at some stage to use a supermarket. These have the advantages of long opening hours – some do 24 hours a day except Sundays – , ease of access and simple payments. You can do everything without using a word of English.
The class system exists well and truly in our supermarkets. So where you shop and which carrier bag you bring along sends out subtle signals. Waitrose good, plain blue carrier bag (from local convenience stores), well maybe not. You often see people in stores that are lower down the list with bags from places that are higher rated class-wise.
Top of the class was (note the past tense) the US controlled Whole Foods. This scored highly on quality, price ( reassuringly high) and location (usually in or nearby one of the prime residential areas). Carrying a Whole Foods bag marked you out as a top food shopper. But that undoubted first prize status changed dramatically when the chain was acquired by Amazon both in this country and worldwide.
Part of the class system said that while it was fine to shop somewhere ultimately owned in the United States, being associated with Amazon was not "for our kind of people". Unfair. Yes. Wrong. Yes. But whoever said that class in the UK was fair or right.
Waitrose remains the favourite supermarket for the better-off. It is said that opening a new Waitrose in an area adds tens of thousands of pounds to house price values. It has advantages – the food is often better quality, there is always plenty of staff around to help, and generally a greater variety. And if you spend £10 you get a free newspaper providing you have a Waitrose loyalty card. The downside is it can be pricier. Next, down the pecking order, is Marks & Spencer whose food and drink offer is generally thought of as better than their clothing these days.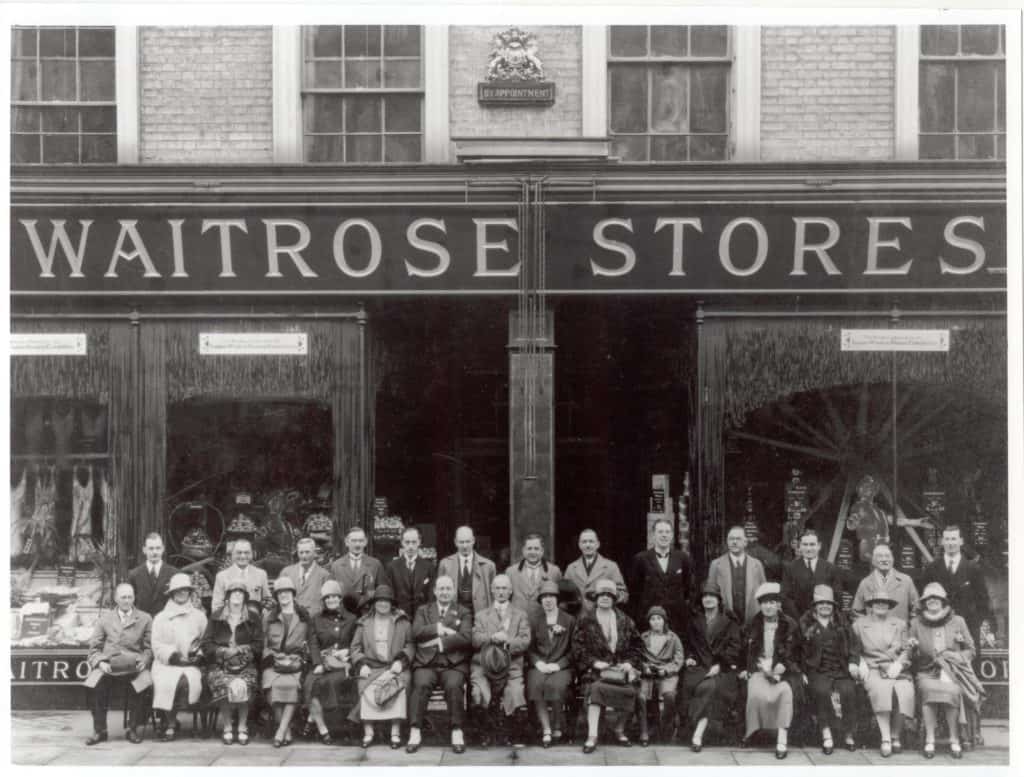 Sainsburys is still a cut above the others such as Tesco, Asda and Morrisons, although much of its attraction lies in memories from the past when someone (usually male) would carve out butter or cheese from a block. Of the rest, Asda is often thought of as the most downmarket.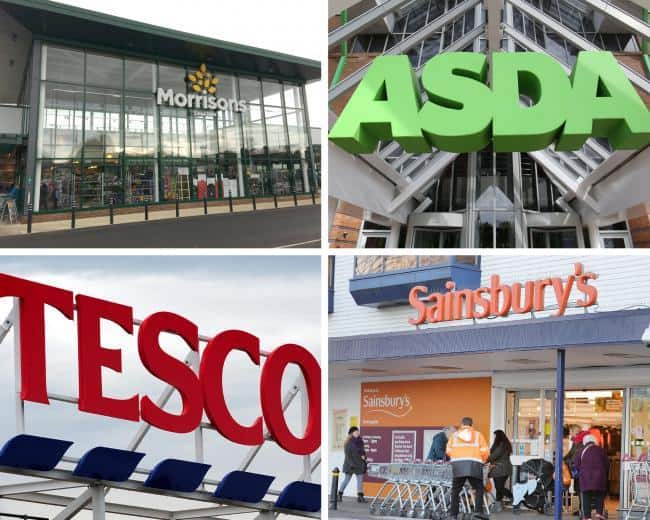 That leaves the German-owned Aldi and Lidl. They are best on price but don't expect much customer service. And you can forget "labels" – almost everything they sell is own-label. What they excel at is anything that could be German.
So their sausages, cooked and sliced meats, and some breads are excellent. The "upper classes" are also more than happy to peruse the alcoholic drink sections in Aldi and Lidl. For the price, the wines are generally wonderful. And you would be hard put to find better single malt whiskies for as few pounds.
Just don't carry their bags!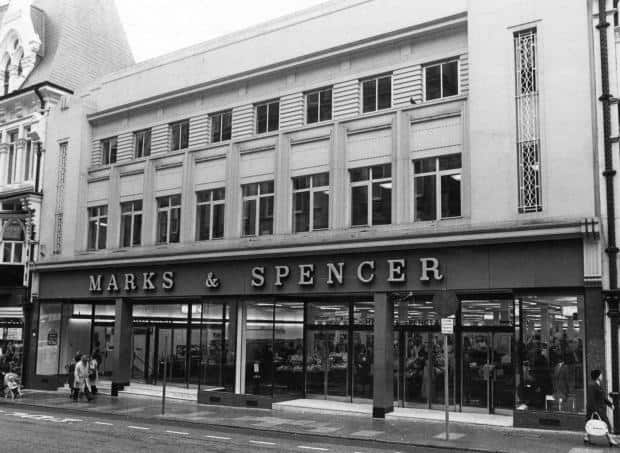 HINT: If you are looking for a cheap lunch, try Tesco or Sainsburys small or big stores. You can get a non-alcoholic drink, a packet of crisps and a sandwich for £3 (£4 in some locations). It is called "Meal Deal".
If you want to know more about English culture and its relation with food, join us on one of our Award Winning Food tours