Restaurants have started to re-open in England – after a four month plus shutdown. It's cautious – it will be another month and more before the first date for even something approaching what it was BC (Before Covid).
For the moment, the England rules state you can only eat outdoors. Cue some imagination where a combination of retractable roofs and garden heaters has opened a number – although probably no more than a third in London although more so in some parts.
Taking advantage of this new found freedom, I've eaten in a country pub (I opted for the burger which is usually the best option except on Sundays when the lunch choice is usually the best) and more recently at Michael Nadra in Primrose Hill (near Camden Town – on the canal towpath ).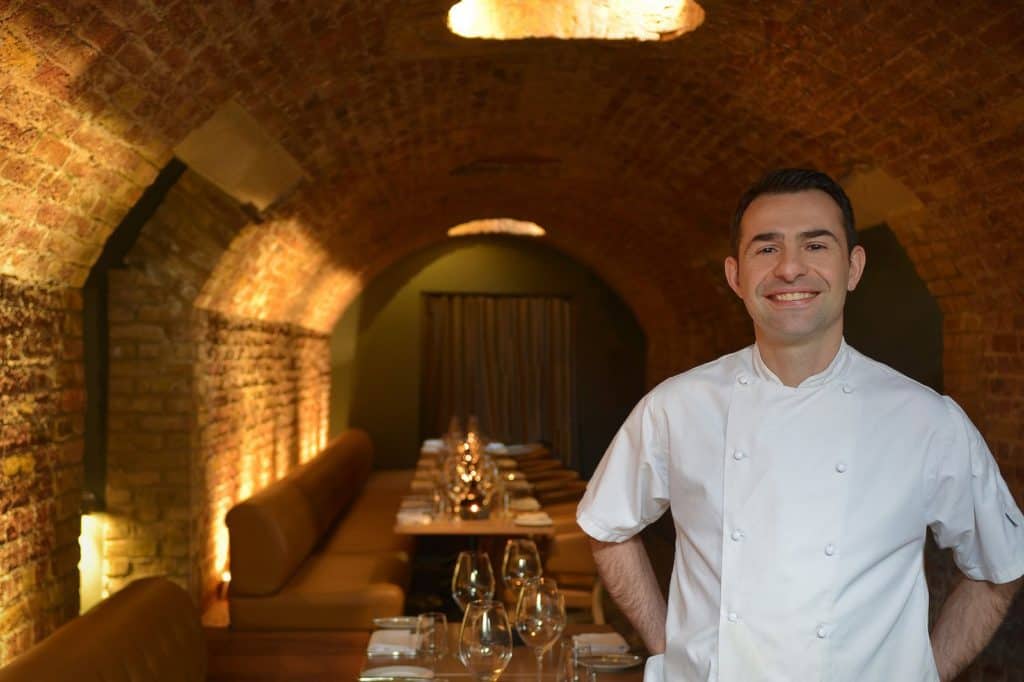 Nadra has a small outdoor space which previously was only used in summer for drinks. Now it is the only space available although you have to go indoors (with mask!) to get in and use the lavatory.
It has a retractable roof and space heaters. But it is sheltered and the London weather is never as bad as Hollywood would have it. It also has train noise from the nearby Overground/freight line but that does not interfere with conversation (unless you are a rail enthusiast when you can attempt to identify each sound).
It was our wedding anniversary. We started with Salmon Ceviche (£12) for me and Prawn Dumplings for my wife. The Salmon is served with avocado and sweet potato dressing. The portion is generous and delicious. My wife raved about the dumplings which resembled ravioli.
She had sea bass (£15) for a main course together with chips and mixed greens (side dishes are £5) while I had Miso Black Cod (£30) which came with basmati rice (cooked to perfection, with some crispy bits to give crunch) and in a lime, chilli, ginger and red onion sauce. Both portions were good and everything disappeared.
As it was a special occasion (anniversary, end of total lockdown and our first proper restaurant meal) we splashed out on puddings (£8.50 each). She had a Panacotta which was pronounced delicious while my Treacle Tart came with Happy Anniversary in chocolate lettering! (My wife had mentioned the occasion to the server). Both were great.
It was all washed down with a bottle of Verdicchio Tavignano (£30), an Italian white with the correct amount of acidity for the fish.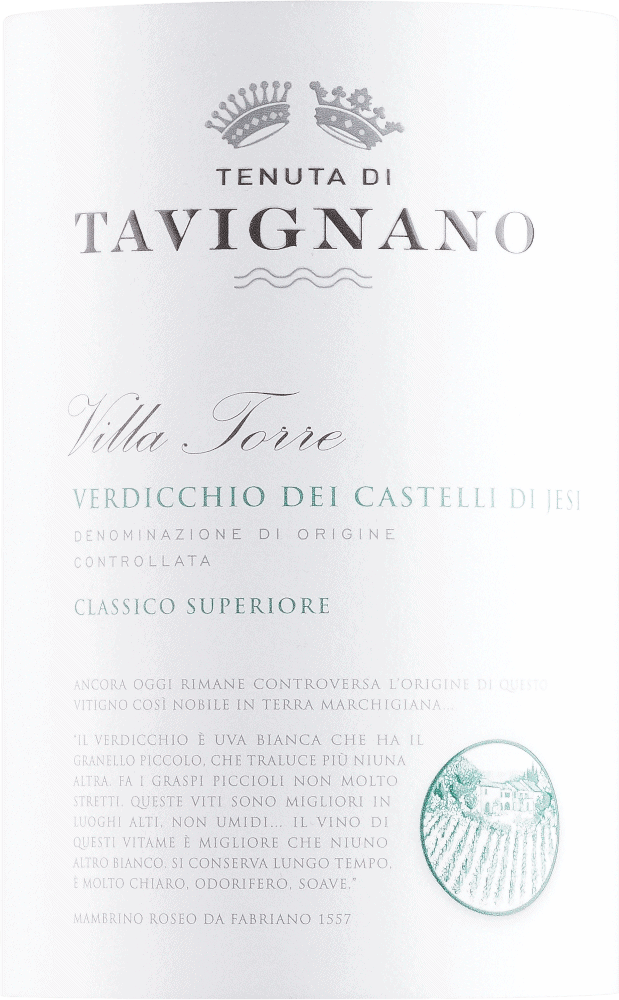 One minor quibble was the lack of bread. Perhaps no one eats it these days so you have to order it as an extra. That aside, we spent a wonderful few hours in the Primrose Hill sunshine!
Our total bill including service was £149.63. Well worth it.
Michael Nadra – Primrose Hill
Primerose Hill 42 Gloucester Avenue, London, NW1 8JD (Nearest station Camden Town, Camden Road)
To help business to restart in these trouble times how about joining us on one of award winning tour where we introduce you to fantastic dishes made by artisans?