Gin is the fastest growing spirit drink.
It's come from being virtually forgotten since the late fifties when it was mixed with tonic or into a Martini to today's "ginaissance".
It no longer has the poverty connotations of Hogarth's Gin Alley ( pictured below).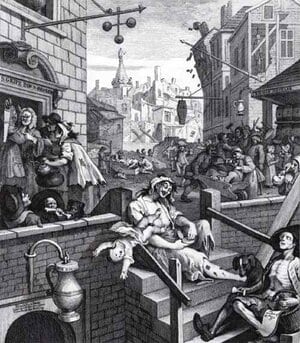 But with more than 350 distilleries in the UK alone, how do you separate the best from the worst?
Brandy and whisky can proclaim their length of life, where they come from and how they were aged in this or that barrel, this does not work for gins, which goes from ingredients to bottling in a short time.
Ultimately, it's down to taste – and how you drink gin. Most mix it with something – traditionally tonic water hence the G&T.
It's individual so what we put forward – and what is offered on our London tours – is simply a matter of personal choice.
We can, however, suggest where to start.
The classic formulation is London Dry Gin. Beefeater is the best known – it's been around for nearly 160 years still using the same recipe which includes angelica root and seeds, juniper, coriander seeds, almonds, liquorice, Seville oranges, lemon peel and orris root. It's widely available and won't break the bank. But there are plenty of other brands, using similar recipes.
Prices start at around £15 per bottle.

Bombay Sapphire and its many imitators – look for the blue-tinged bottle – is perhaps the fastest growing gin. Again it's widely available. It contains nine botanicals beyond the essential juniper berries, including lemon peel, coriander, angelica root, orris, grains of paradise, cubeb berries, cassia bark, almonds and liquorice.
The brand itself does not boil the botanicals but uses Vapour Infusion to release the flavours.
Found in supermarkets at around £20 – less for imitators.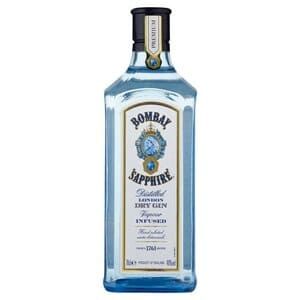 Plymouth Gin is slightly less dry, produced in the same English west country distillery since 1793, and it's still made to the original recipe. It can be the best for a Martini while many drink it with tonic. Expect to pay £25.
There is a second formula – Navy strength, with a higher alcoholic content, offering a more intense flavour.
This costs around £40-£45 a bottle.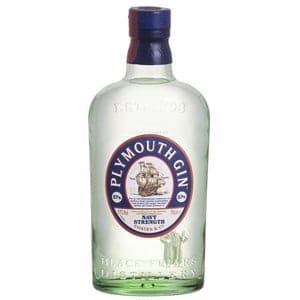 Finally, there are countless gins "infused" with almost anything, although seasonal soft fruits are favourite. Some of these can be drunk without a mixer. And many can be made at home – take a cheap supermarket gin and add whatever you like!
As we said, it's all down to your taste.