You love Champagne don't you ?
Moët & Chandon, Veuve Clicquot, Taittinger, Ruinart are but a few names of the prestigious Champagne producers but did you know that in France we have 4700 farms producing Champagne? So out there, there must be some hidden jewels waiting to be discovered and shared without earning the GDP of Qatar.
The rising star at $25/Bottle, "Champagne Collision" from maison Xavier Loriot is a 100% Pinot Meunier Champagne that reached 17/20 on Gault & Millau ranking where most leading families (Bollinger, Cliquot, Ruinart…) reach 15 or 16 for three or four time the price.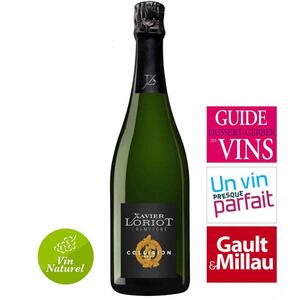 France twice MoF (Best Crafstman of France Sommelier and Maître d'Hôtel) Antoine Petrus recently recommended a $30, Emmanuel Brochet's "Le Mont Benoît" champagne. Only producing 8000 bottles/year this classic Pinot noir, Pinot meunier, Chardonnay champagne will match any white fish dish.
If you are looking for a subtle Champagne to be enjoyed on its own, search no further, for $22, Philippe Gonet's 100% chardonnay "Brut Signature, blanc de blancs" will meet all your expectations with its very fine bubbles and delicate flavours.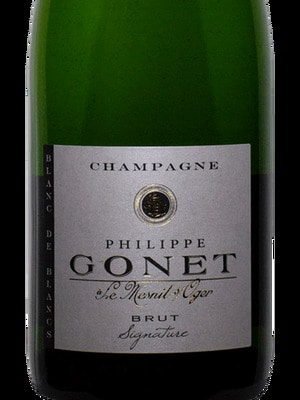 And for a little touch of colour and $28/bottle Olivier Horiot's "Sève" champagne rosé (in wines, Champagne is the only designation allowed to use white and red wines to obtain the rosé colour), the result is a surprisingly nice smooth and structured fruity flavour.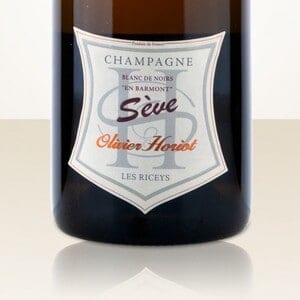 So you can see no need to be a Cheik to enjoy nice Champagne and if you are adventurous I would even recommend you to venture into the world of Crémants (bubbly wine, produced with the Champagne technics but outside of the Champagne region) with a strong advice for Vouvray from the Loire Valley.
When visiting us most of our tours will give you the opportunity to try either a champagne or a créman, do not miss it.