Koh Pipi, Koh Samui, Bali, Seychelles… These are heavenly destinations where you will find beautiful fine sand beaches, amazing food and glorious sunshine. But of course they are also packed with tourists and can be a little overcrowded. So here's our Secret Food Tours top list is the lesser known yet amazing islands around the world, which should be on any tourist hot list:
Little Scotland – Isle of Arran (UK)
Known as the little Scotland you will find the isle of Arran off the west coast opposite to Ayr. Its nickname comes from the fact that on the island you find all the sceneries of Scotland from steep hill and enclosed valley with streams in the middle, stone walls and meadows with sheep, Lochranza and Brodick Castle and of course a Distillery with a fantastic whisky aged in French Sauternes wine smoked oak casks.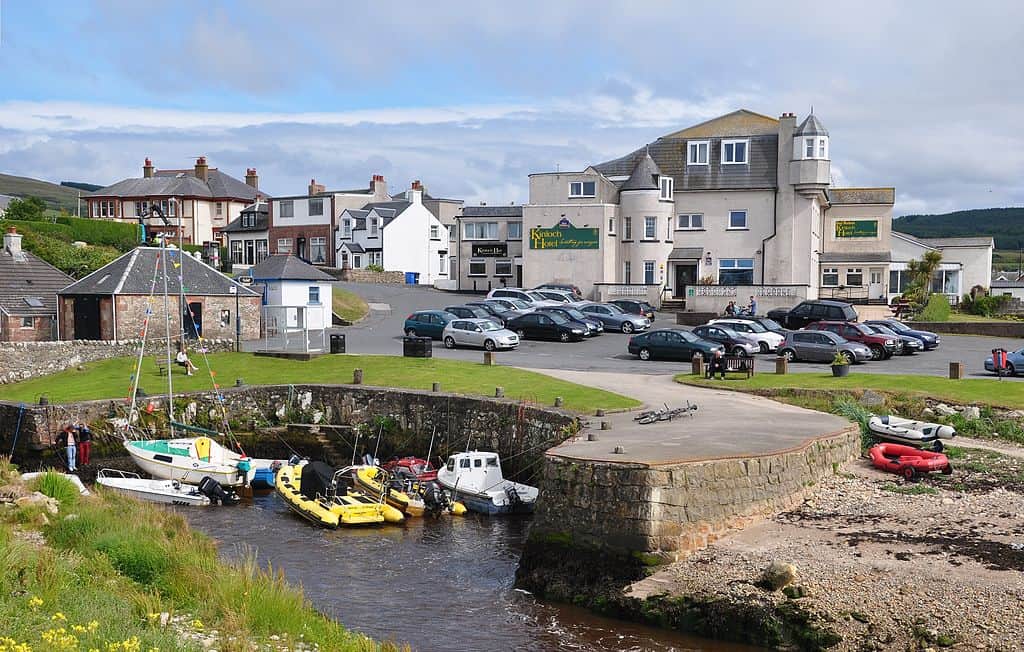 Image courtesy of Vincent van Zeijst – free copyright
I was about to forget, do try their aged cheddars that come in different flavour, they are fantastic
Primeval – Yakushima Island (Japan)
Four hours by ferry south to Kagoshima, you will find the island of Yakushima where time stood still since over 5000 years, it's cedar forest (Natural World Heritage Site since 1993) twisted landscape has inspired artist Hayao Miyazaki when creating "Princess Mononoke" and is famous among trekkers. Its white beaches host every year the pilgrimage of the Pacific turtles to reproduce on its shores; many accommodations are done in Minshuku, a spare room within the local's house, the best way to have an insight of the Japanese daily life.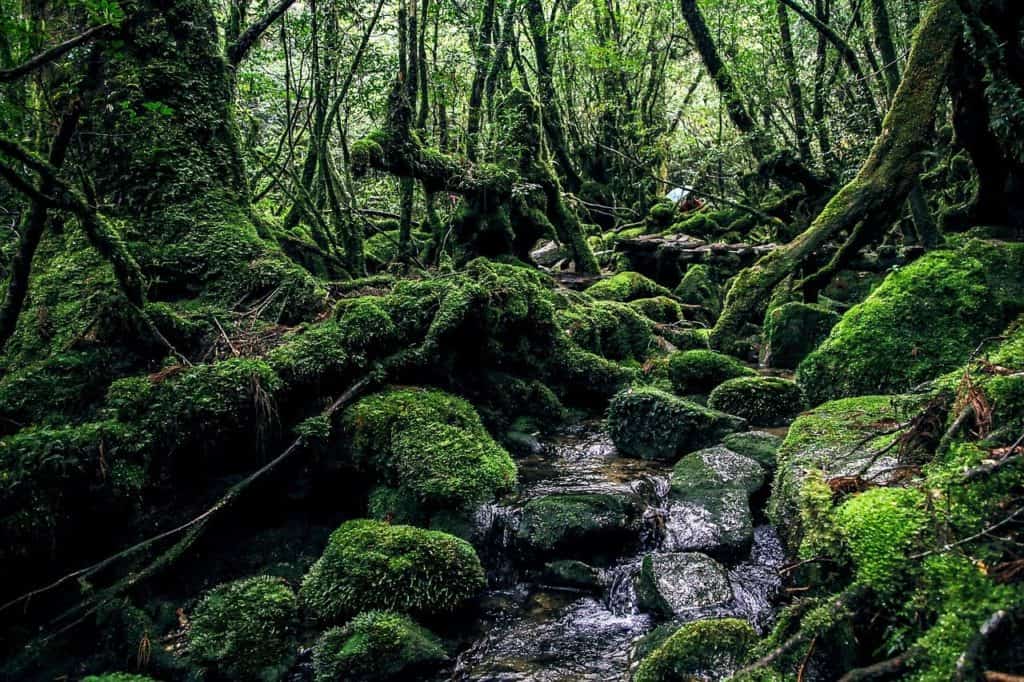 Image by veronica111886 from Pixabay
All inclusive – Corsica (France)
If your mother was Italy and your father France, your name would be Corsica, in France it's even nicknamed "L'île de beauté" (Beauty Island) and it's true, you can spend lazy times in its numerous coves or alternatively go on trekking its mountain range (known to be very hard among GR20 Trekkers). The charming squares and villages, is where times slows down and helps to bring peace to your heart while the power of its wine will imprint tasty memories in your mind.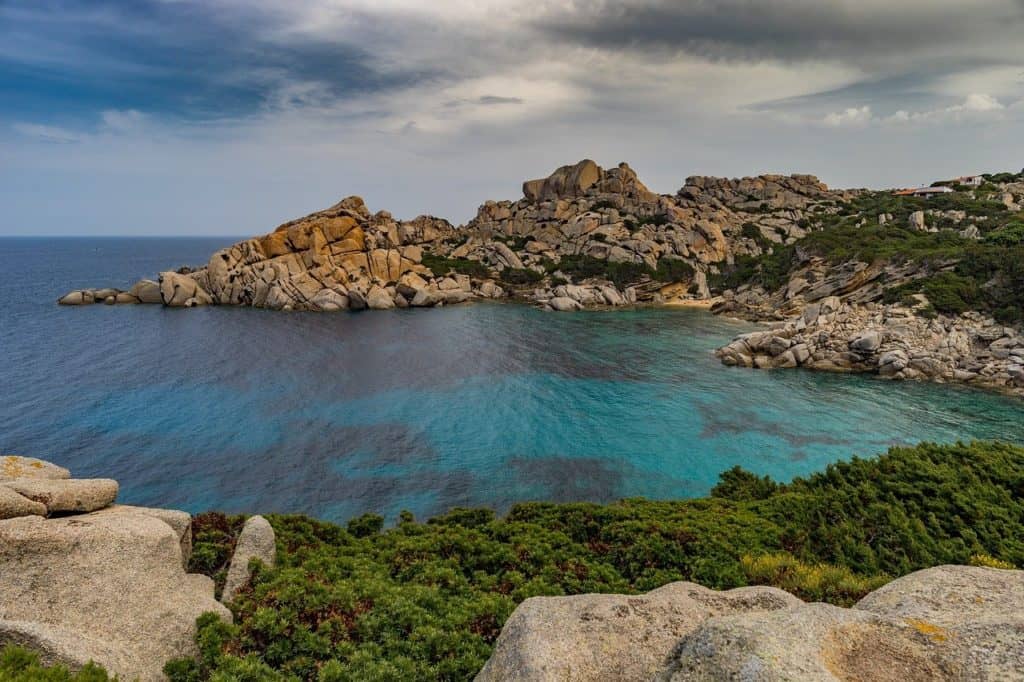 Image by  Image by Lars_Nissen from Pixabay
Unique – Easter Island (Chile)
Rapa nui is the most singular of all and probably the most famous thanks to nearly a hundred of enigmatic Moaï statues' heads as high as 30ft standing at watch since the XIIth century. But there is more to it than just the Moaïs, inland you can enjoy a view from one of the three sleeping volcanoes Terevaka, Pioke or Rano Kau. Make sure to try the island's honey, due to its remoteness bees are not treated for diseases unlike their continental cousins therefore it  is considered one of the healthiest honeys in the world.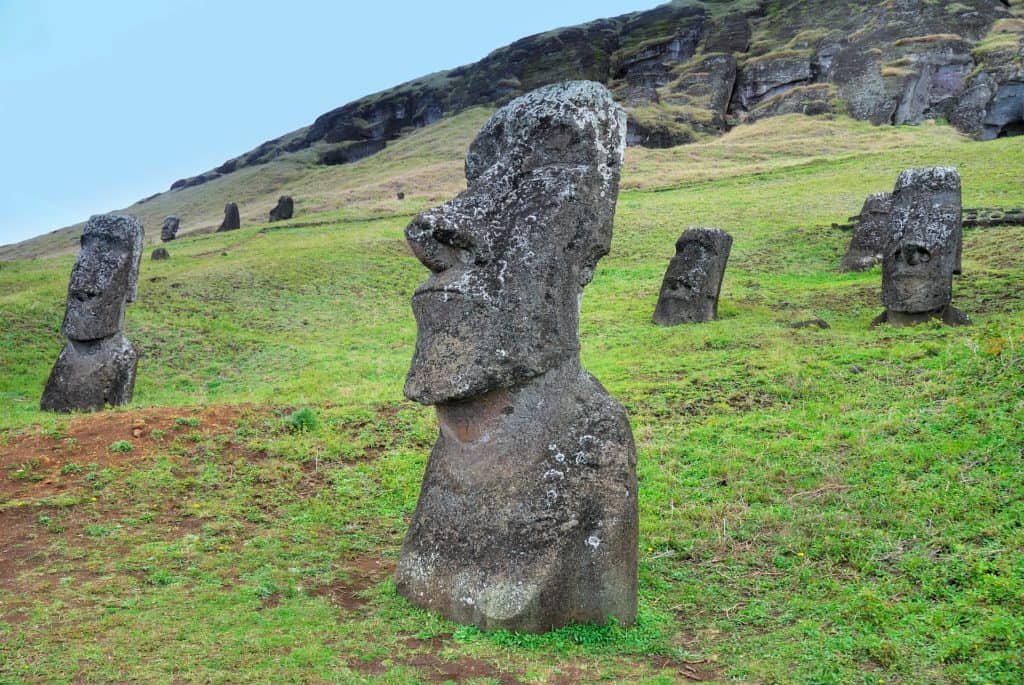 Image by LuisValiente from Pixabay
Volcanic – Reunion (France)
In the Indian Ocean as you close up on Madagascar, to the east you can find a tiny volcanic island, the Reunion island, initially used for slavery and penal colony the island is now a melting pot of cultures from Asia, India, Africa and Europe emphasizing this heritage in its cuisine through many carris (Curry) and bouchons (steamed dumplings). The main attraction is the Piton de la Fournaise (Inferno's Peak), a very active volcano that can be visited along with lava tunnels.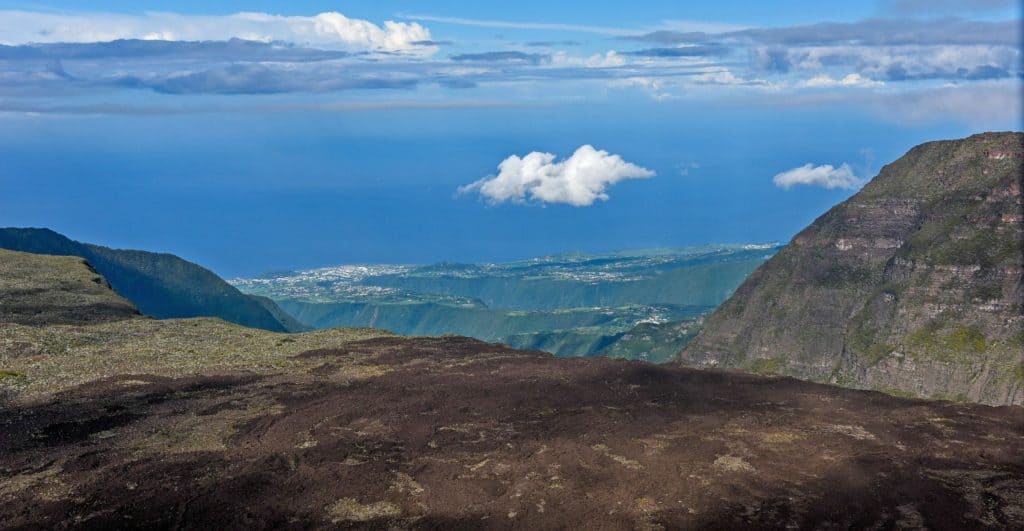 Image by Daniel Hübler from Pixabay
As part of the French oversea territories, the Reunion island is the world's most remote part of the EEC.
Above and beneath – Palawan (Philippines)
Where many islands visitors see themselves roasting under the sun, most of the ones landing in Palawan come here to go diving on the numerous WWII wrecks sites or to enjoy the protected fauna and flora of the region. Another typical attraction from the area are the underground river visits.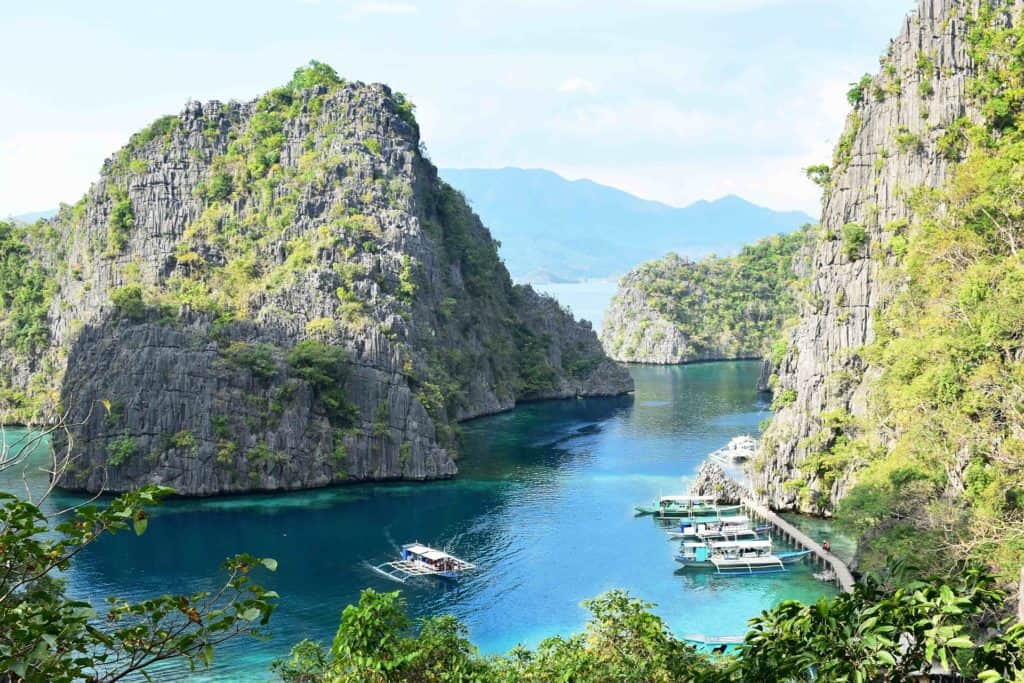 Image by SparklingGirl from Pixabay
Fortified – Malta
Malta is a known destination for British but is often overlooked by other nations, the archipelago is full of charm and flavour and of a very rich history, inspiration from European and Muslim architecture, detailed facades and fortified cities (Mdina) and port, the Dingi cliffs or the Blue Window, there is much to see in Malta especially inland, if you like mountain biking there are many trails to enjoy a picnic in the wild with views used during the Games of Thrones filming. Also while in Malta try their national dish Fenkata (Rabbit Stew).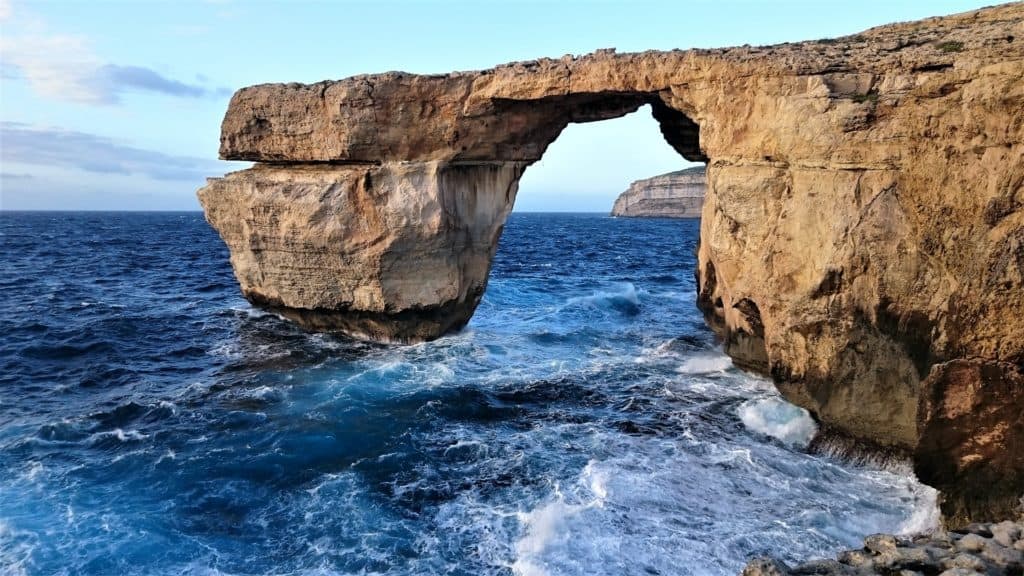 Historical – Ellis island (USA)
Not all islands are about palm trees and sunsets, some were beacons of hopes and dreams? And yes we know this island is very popular with tourists already but we still had to add it just for the history – over twelve million immigrants set foot on Ellis island for the first day of their new life. Visiting it is learning about the history of America under the benevolent gaze of the Statue of Liberty. A must see for all who stop by NYC.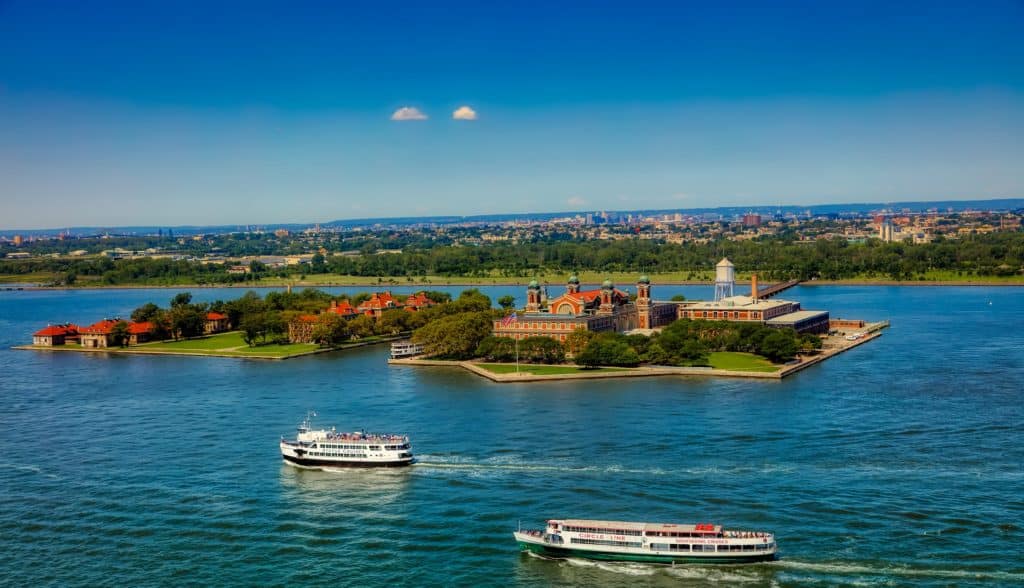 Did you know that Ellis island is shared by both the State of New Jersey and New York ?
In White and Blue – Cyclades archipelago (Greece)
Why pick one island when you can have nearly 40 to pick from? Paros, Naxos, Santorini you name it there is one island that will suit your desires, from volcanic black sand beaches, through cliff hanging white and blue villages to ruins of Greeks Gods and deities there is plenty to be satisfied of, to this, you add healthy and tasty food and you have gathered the ingredients for a successful journey.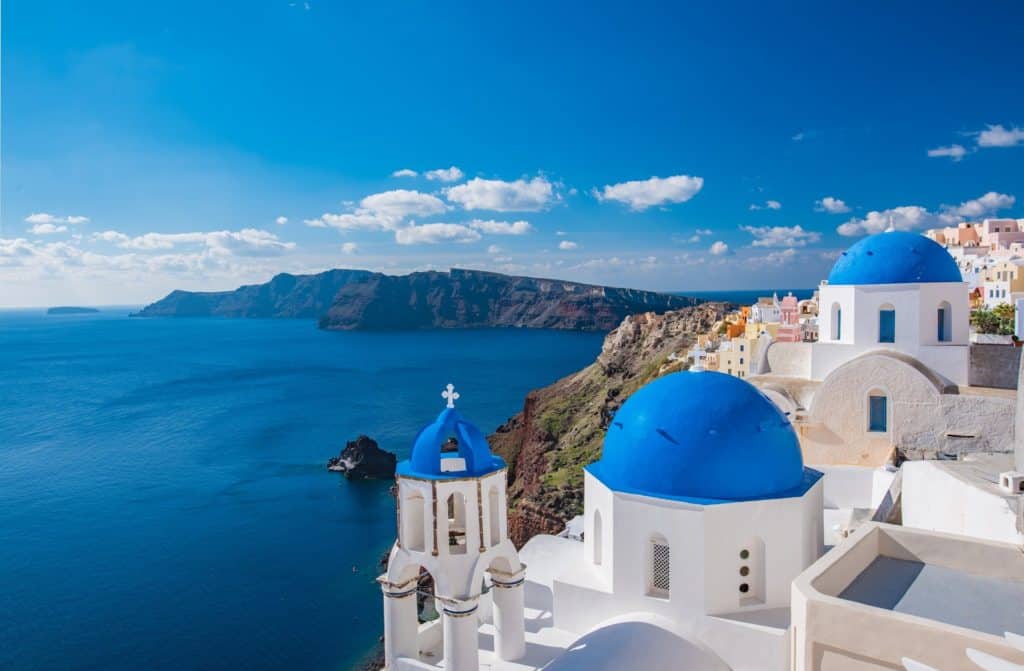 Image by Russell_Yan from Pixabay
Hardly accessible – Fernando de Noronha (Brazil)
Part of the UNESCO World's Heritage, the island only allows a hundred visitors a day, the tax paid to access the island is used to maintain the ecosystem. Be sure to be on Praia de Sancho's beach to see one of your most memorable sunsets ever.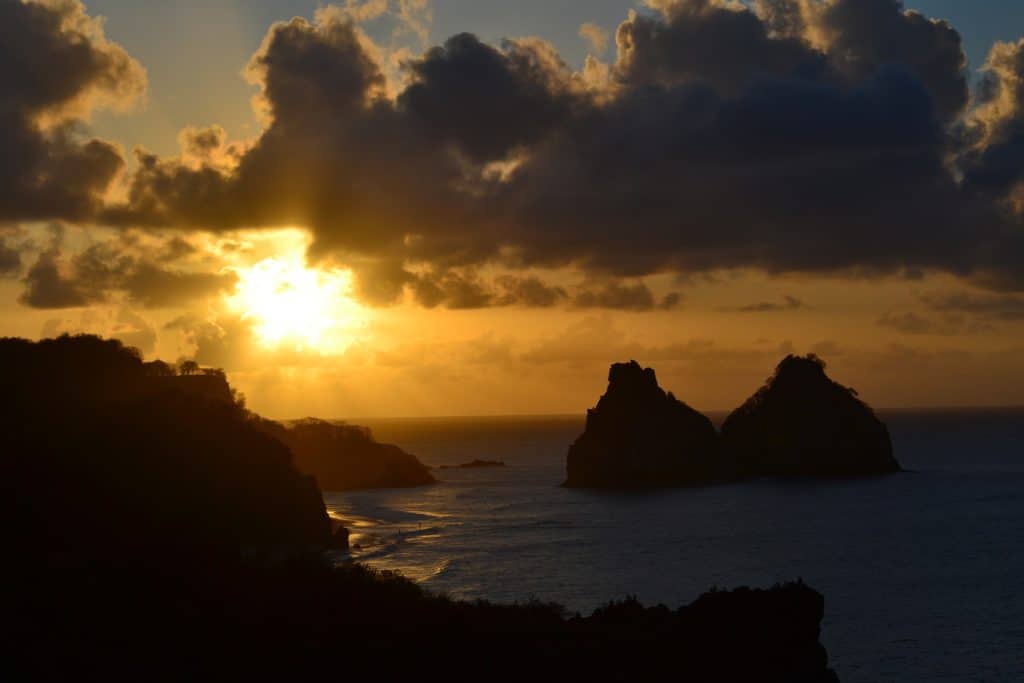 Image by cassiodiniz from Pixabay
Secret Food Tours is the world famous gastronomic food tour company based in over 60 super tasty global destinations. Their passionate local guides take thousands of happy tourists on foodie adventures showing the true tastes and secret bites that only the locals know about.